Samsung Galaxy S4 is now available on T-mobile
In my previous article, we talked that Samsung Galaxy S4 release date delayed in US due to high demand, and it is supposed to available on T-mobile from 29 April. And indeed, now Samsung Galaxy S4 is available on T-mobile.
As U.S. availability for the latest Samsung smartphone, Samsung Galaxy S4, begins to trickle in, the two major carriers, T-Mobile and Sprint, which faced release delays, are now offering the device; however, supplies remain limited.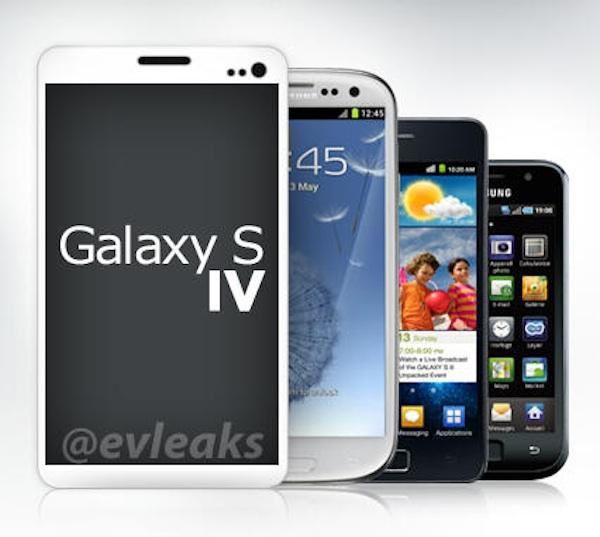 T-Mobile was originally set to launch its Galaxy S4 online on April 24 and in stores May 1. As of Tuesday, it has started accepting online orders for the device. The carrier is selling the Galaxy S4 handset under its new "no contract" plan for a $149.99 upfront payment. Under that plan, in addition to the initial payment, customers are required to pay off the phone in $20 monthly installments over 24 months.
T-Mobile advertises that its plan can be canceled at any time without penalty; however, customers should be aware that they're still responsible for paying off the remaining balance of their Galaxy S4 handsets if they choose to cancel their plan with T-Mobile before the device is paid in full.
Recently, T-Mobile came under fire for reportedly deceiving customers into thinking its plan was completely without penalty or extra charges. A court injunction ordered the carrier to make the terms of its no contract plan clearer to consumers. T-Mobile must also contact customers who bought phones under the plan prior to the ruling and offer them an opportunity to cancel without charge.
Customers should now find that T-Mobile's plan is a lot clearer when proceeding to purchase their Galaxy S4 handsets online. There's also an option to pay for the device in full for $629. Under T-Mobile's plan, customers receive unlimited talk and text for $50 per month with data options of 500MB included free. They can receive 2GB for an extra $10 or unlimited nationwide 4G data for an additional $20.
T-Mobile is now set to offer the Galaxy S4 in-stores starting May 8 at select locations; nationwide availability begins May 15.
Meanwhile, Sprint's Galaxy S4 became available online on Saturday. IBTimes spotted the device at the Union Square Best Buy Mobile store on Sunday for both Sprint and AT&T. While Sprint previously reported that in-store availability was delayed, it now says that supplies are limited, and it expects daily shipments as Samsung attempts to meet demands.
With Samsung expected to ship 10 million Galaxy S4 handsets soon, now that the device is released, we'll likely see even more availability in the coming weeks.
Article Source: Samsung Galaxy S4 Release Date: T-Mobile Starts Online Sales, In-Store Availability Delayed Until May
To be informed of the latest articles, subscribe: