Samsung Galaxy Note Pro 12.2 revisits the FCC with AT&T-capable LTE
You might not have to sign up with Verizon to buy a cellular edition of Samsung's Galaxy Note Pro 12.2 in the US. The gargantuan tablet has returned to the FCC, only this time in a variant with AT&T-native LTE and HSPA+ frequency support; it can also handle the big three Canadian carriers.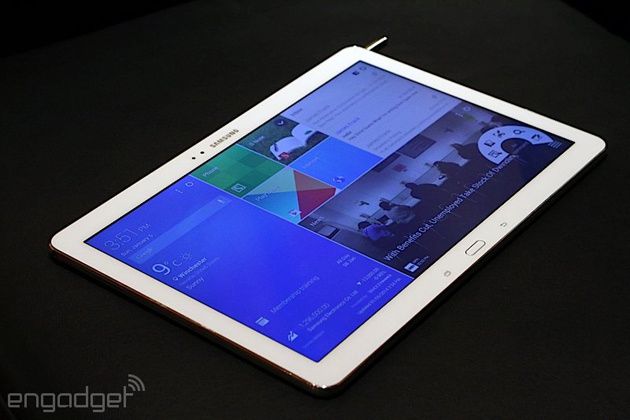 The slate is otherwise much like its Verizon counterpart, although the absence of T-Mobile 3G means that the UnCarrier likely won't be selling this model, if it sells the Note Pro at all. There's also no certainty of an AT&T launch, but we can't imagine that Samsung repeated the FCC approval process just for laughs.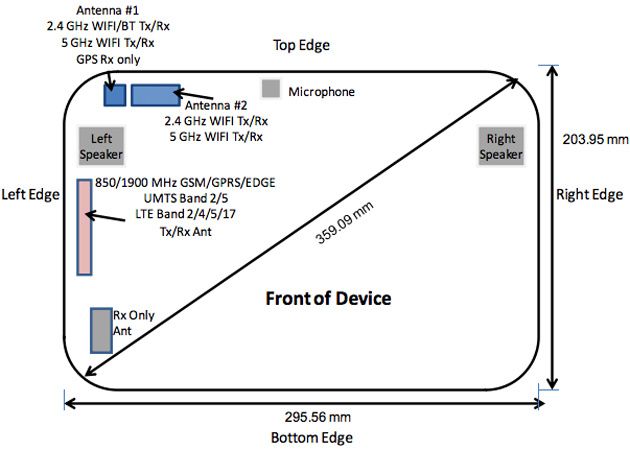 To be informed of the latest articles, subscribe: