Nokia was testing Android on Lumias before Microsoft sale
Before Nokia bet its smartphone ambitions on Windows Phone, the idea of an Android-powered Nokia device was not so hard to believe. Now, according to a new report from The New York Times, it turns out Nokia engineers did develop Lumia phones that ran Google's Android operating system. The report, which cites people familiar with the matter, says that Android was running on Nokia smartphones internally "well before" discussions that led to Microsoft's purchase of the company's handset division, which suggests that such efforts may have taken place in 2012 or early 2013.
Additionally, it's said that while Microsoft knew about the project — and confirmed its existence to theTimes —it "wasn't a part of Microsoft's discussions" prior to the acquisition. Still, the threat of Nokia abandoning Windows Phone (a move that it was free to make at the end of 2014) for Android would have been devastating for Microsoft's struggling mobile operating system, as Nokia makes the vast majority of devices that run the OS.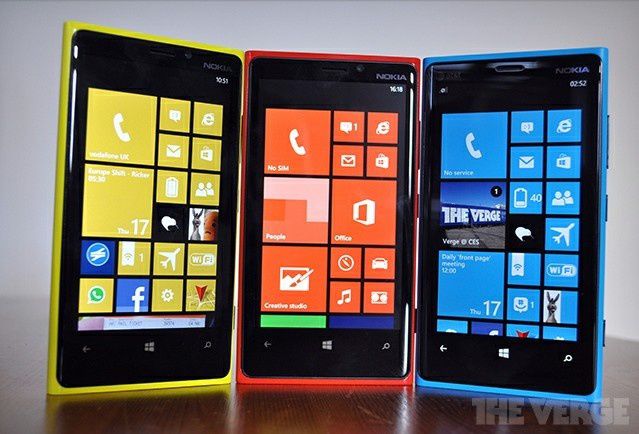 Critics have long questioned Nokia's 2011 decision to partner with Microsoft and become primarily a manufacturer of Windows Phone devices. Former CEO Steven Elop has said as early as this past summer that he was "very happy with the decision we made," explaining that the company decided to avoid Google's operating system because there was a "very high risk that one hardware manufacturer could come to dominate Android." Samsung is now the dominant leader in Android sales.
It's unclear how many resources Nokia invested in its Android project, or how seriously it considered switching its entire business to the operating system, but it was certainly a thought in executives' minds
Article Source: Nokia was testing Android on Lumias before Microsoft sale
To be informed of the latest articles, subscribe: