Motorola X phone is rumored to release in June or July
Recently, there are more and more rumors about the Motorola X phone, earlier rumors say it would be a single device, but later, it is said that it is actually a series of Android devices that may very well be customizable in terms of hardware.
We've checked with the source on the matter,and it looks like the information was not accurate. The X Phone is still on track to ship by it's original ship date, which is expected soon after Google I/O.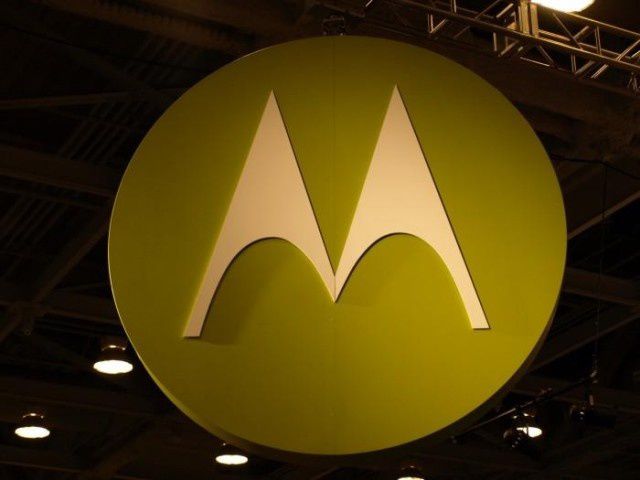 Google/Motorola has yet to confirm the speculation, a new rumor has emerged suggesting that the X Phone, or at least one device from the series, could be seeing a release pegged for the end of June or early July. If this is the case, it would certainly be in line with speculation from before that suggested that the X Phone could be unveiled at Google I/O that is taking place in May.
The biggest error in the earlier report is on the release window for the device. According to our source, Motorola is working hard to turn the company around since being acquired by Google, and the X Phone is planned to be released around the end of June to early July.
What can be expected with Motorola X phone?
Design, Camera & other Specs:
Reports have disclosed that this highly anticipated phone will sport a 4.8 inch screen along with a quad-core processor, 128 GB built-on storage with a slot for micro SD card for further expansion – oh lord! Camera is rumored to be a good one too accompanied with a Sony Exmor image sensor and a brand new User Interface much like that of Nexus.
Rumors suggest that just like the recent offerings of Motorola Droid series, X phone will too boast a Kevlar body for that ultra durability. Not going to look similar to Nexus or any current line-up, X device will be more appealing in terms of design and most importantly battery life. With Motorola Razr Maxx, company managed to produce a surprise hit of a phone having massive 3300mAh battery life. This makes it fairly plausible for Motorola X Phone to get something even more beefy.
Android 5.0 Key Lime Pie:
Google Motorola X Phone is expected to launch with the upcoming Android 5.0 Key Lime Pie operating system since the next version of Google OS is also rumored to be released during Spring this year. Recently leaked slides mentioned an Android K-release, making some to believe K could be Key Lime Pie. The launch of K lines up with Google's I/O conference, also coincidently with Google X Phone launch dates.
Launch dates & price estimates:
Google bought Motorola Mobility back in 2012 with a tailor-made hardware division and valuable patents. It has already successfully implemented its hardware ambitions with Nexus devices but to compete with Apple's brilliant detailing of software cum hardware, Motorola might prove to be that perfect vehicle for Google.
It's been heard that Google Motorola X Phone will be a cross-carrier branded device with no carrier constraints hitting in July 8 and priced at $299.
Reference: Motorola X Phone Rumored For June/July Release
Android 5.0 Key Lime Pie Google Motorola X Phone Releasing in July
Latest Motorola X rumor says devices might be released in June or July
To be informed of the latest articles, subscribe: